Short Films and Videos |
LETTER TO PAULO AUTRAN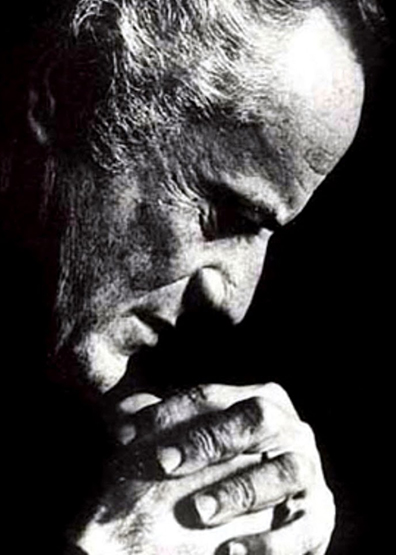 Synopsis
In December of 2007, Laís Bodanzky was invited by the production of Fantástico, a TV show on Globo Networks, to direct a retrospective show with the important cultural happenings of that year.

For this reason, she wrote a letter destined to the great Brazilian actor Paulo Autran, who had passed away in 2007.
 The text was illustrated with images of the reading of Letters Of Love, a play that would be Autran's next work. Laís had been invited by the actor himself to direct the editing – which, for her, felt just like receiving a great award.

We don't know for sure if the mail could be delivered where Paulo is, but there's no doubt that this moving text narrated by the movie maker was heard by him. By him and by thousands of nostalgic spectators.